"Preserving and utilising natural ressourcen sustainably in times of global change"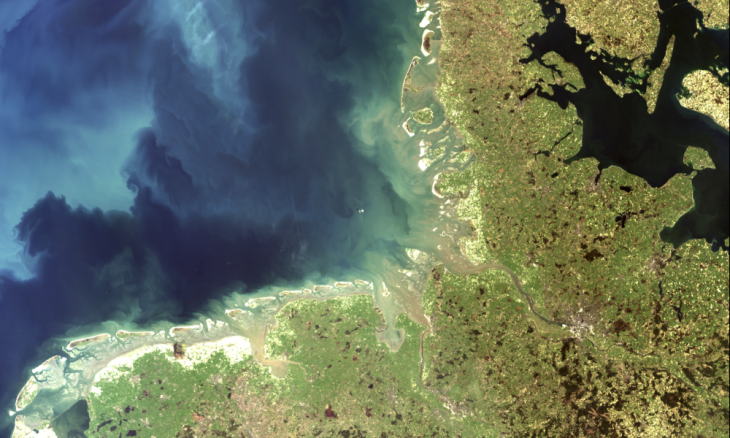 Satellite picture of the German North and Baltic Sea © Hereon ESA/MERIS

sustainMare is a research mission by the German Alliance for Marine Research DAM. As such, it is transdisciplinary in nature and focuses on current and relevant societal challenges in marine research. With clear objectives, it can enable science-based decisions on the protection and sustainable use of coasts, seas and oceans.

In the research mission, different scientific disciplines and experts from the field work closely together to provide society and decision-makers in politics, industry and authorities with science-based advice and socially reflected options for use and protection concepts.

The trans- and interdisciplinary approach distinguishes the work in the collaborative projects from conventional research focused on individual aspects.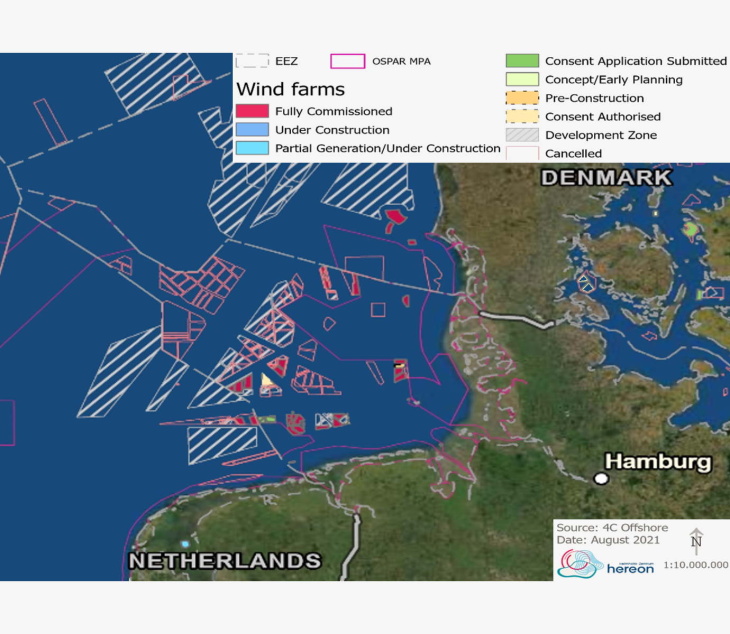 Wind park areas North and Baltic Sea © Hereon
The pressure on our seas is increasing. More and more people want to live by the sea, or at least spend their vacations there.

Maritime transport is the number one mode of transportation, and natural resources such as fish and prawns, as well as sand, oil and gas, are becoming increasingly scarce. The navy and research also need a piece of the sea for their work.

Nowadays, an industrial way of using it is added to the mix. In the course of the energy transition, huge areas are needed for offshore wind farms and related industries.

All these uses cause pressure in the sea and on the coast: noise, pollution, consumption and damage to seabed, alteration of natural currents. In addition, there is man-made climate change with temperature increase and changes in weather patterns. How will these pressures continue to develop and combine. And how will our ocean respond?

sustainMare is about to find answers and provide advice.

---
Sponsors
---