Thanks to everybody involved for a successfull conference!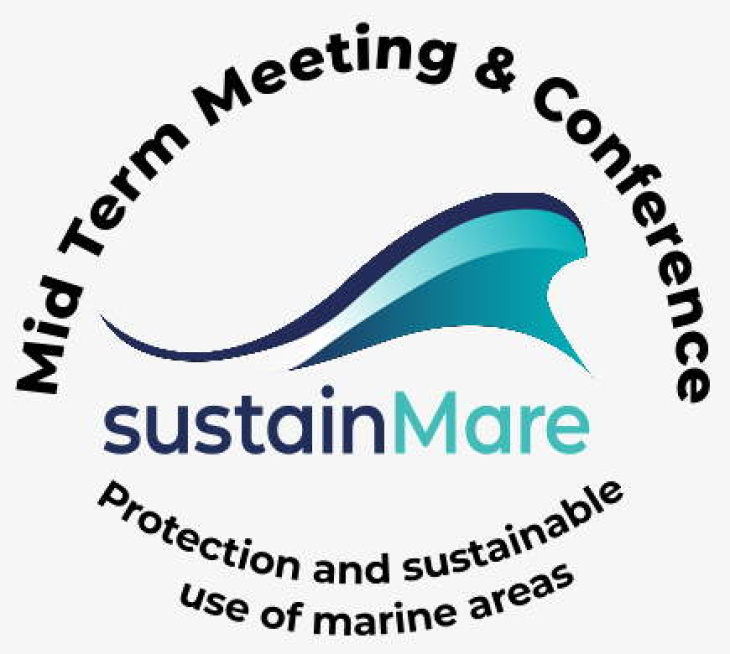 Since December 2021, more than 250 scientists have been investigating the ecological, economic and social impacts of use and pollution in German coastal marine areas in two pilot projects and five research consortia in the BMBF-funded € 25 million DAM Research Mission Protection and Sustainable Use of Marine Areas.

From 30.08.-01.09.2023, the Mission Mid-Term Conference will take place at the Christian-Albrechts-Universität Kiel. Here, in addition to the scientific exchange, representatives from politics and industry, regional and national associations and communities from northern Germany will be informed about the present results of the mission.

Furthermore, the event will provide a platform for an interactive exchange with stakeholders and scientists on the topic of "Protection and Sustainable Use of Marine Areas". For this, workshops will be held to integrate the different needs and perspectives of the participants. The following mission topics have been selected:
1. Impacts of climate change on marine ecosystems & coastal protection
2. Multi-Use Perspectives in the Context of the North Sea as Europe's Green Energy Power Plant
3. Impacts of pollution and munitions on marine ecosystems
4. Conservation of marine biodiversity and relevance of protected areas
5. The Future of Fisheries
6. Methods for monitoring & assessment

We are pleased to announce that the MTC has been recognized as a "European Maritime Day 2023 in my country" event.


The sustainMare mid Term Meeting and Conference
(aka MTC) was part of the UN Ocean Decade and a
"EU European Maritime Day in my country" event!

---
---
---